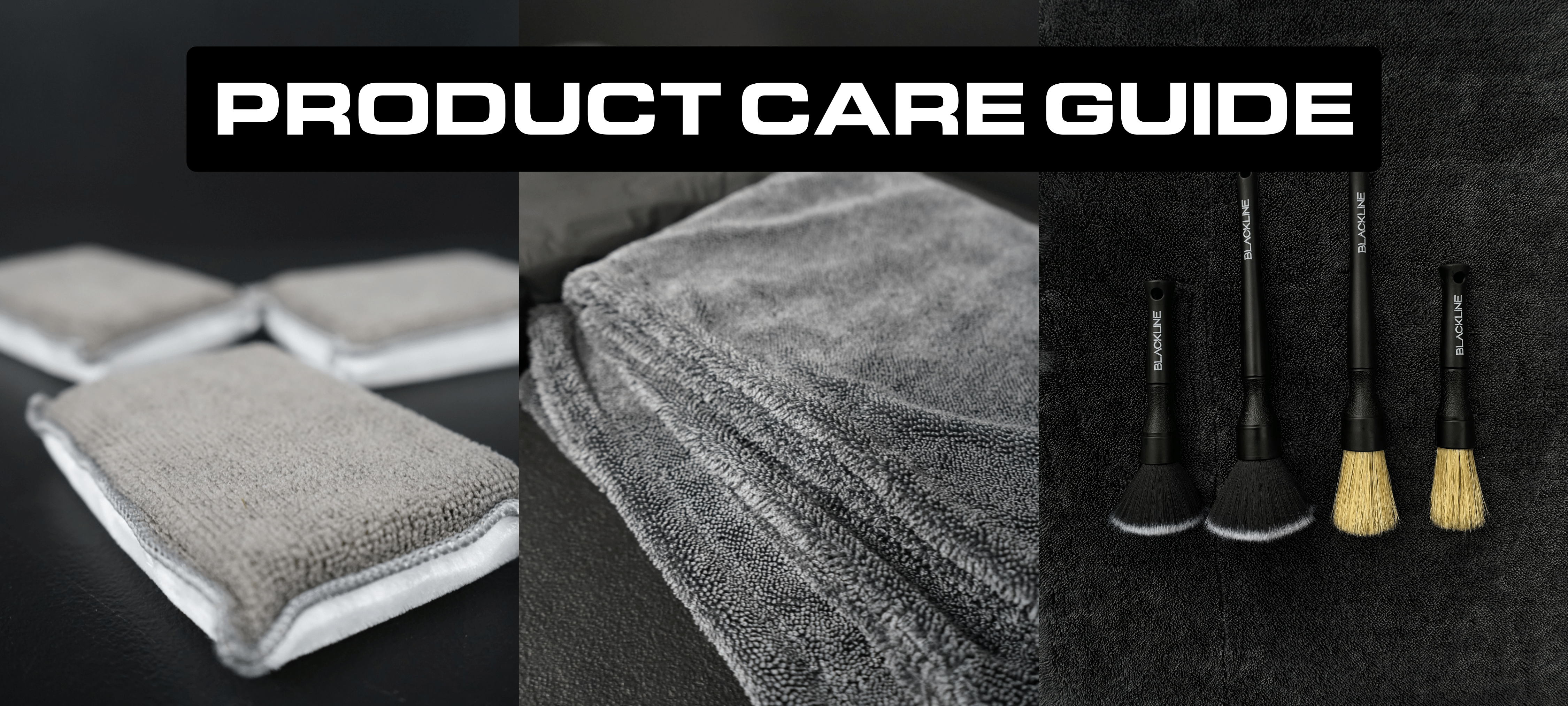 Taking Care of Your Blackline Products
To ensure their longevity and optimal performance, it's important to follow proper care and maintenance procedures. In this extended care guide, we will provide you with detailed instructions on ho...
The Do's and Don'ts of Interior Car Cleaning
In this blog post, we explore the do's and don'ts of interior car cleaning, highlighting the use of Blackline's specifically designed products. The post emphasizes the importance of having a clear ...
Cleaning your wheels is an essential part of maintaining your car's overall appearance. However, it can be a time-consuming task without the right tools and products. In this post, we provide a ste...
The Basics Of Cleaning Any Car
Regular car cleaning is crucial for maintaining its appearance and value. In this post, Blackline provides a step-by-step guide to cleaning any car using Blackline's car cleaning products. Followin...