How To Promote on Tiktok
Follow the step-by-step guide below on how to promote our products and get a commission on each unit sold.
Step 1: Apply for TikTok Shop
The basic requirements to apply to promote our TikTok shop is 5,000 and be over the age of 18.
Add our products to your shop
Click add under the TikTok shop tab in your profile.
Then search "Blackline" to locate our TikTok shop where you can find all the products we offer.
Once you open our shop, you can add the products you wish to promote.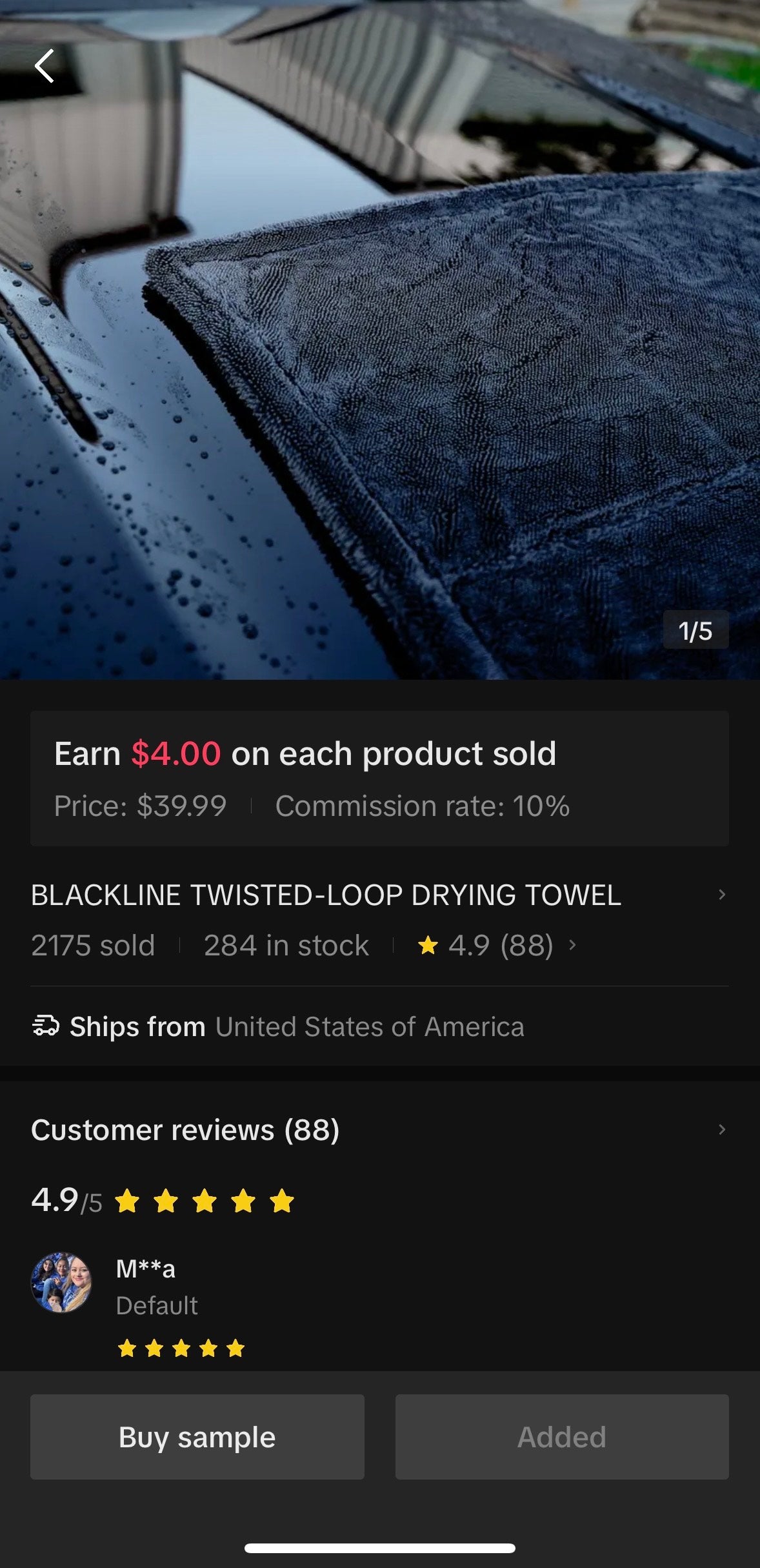 Order a Sample
TikTok gives you up to 40% off your first TikTok shop order so you can buy a sample using that or send us a picture of your TikTok shop with the item and we can give you the product for 25% off.
Make a Video
Make a video featuring the product and you will earn commission for every product someone buys through your showcase.